Introduction mixed
Are you looking to expand your FWA service offerings?
Look no further. Partnering with Zyxel Communications means unrivalled experience and reliability when it comes to high-capacity premium broadband, high-speed connectivity, enhanced network security and deployment flexibility.
Since the first 5G mobile operator set his foot on European soil only a few years back, we have successfully teamed up with a substantial number of service providers from Rome to Reykjavik.
We are ready when you are.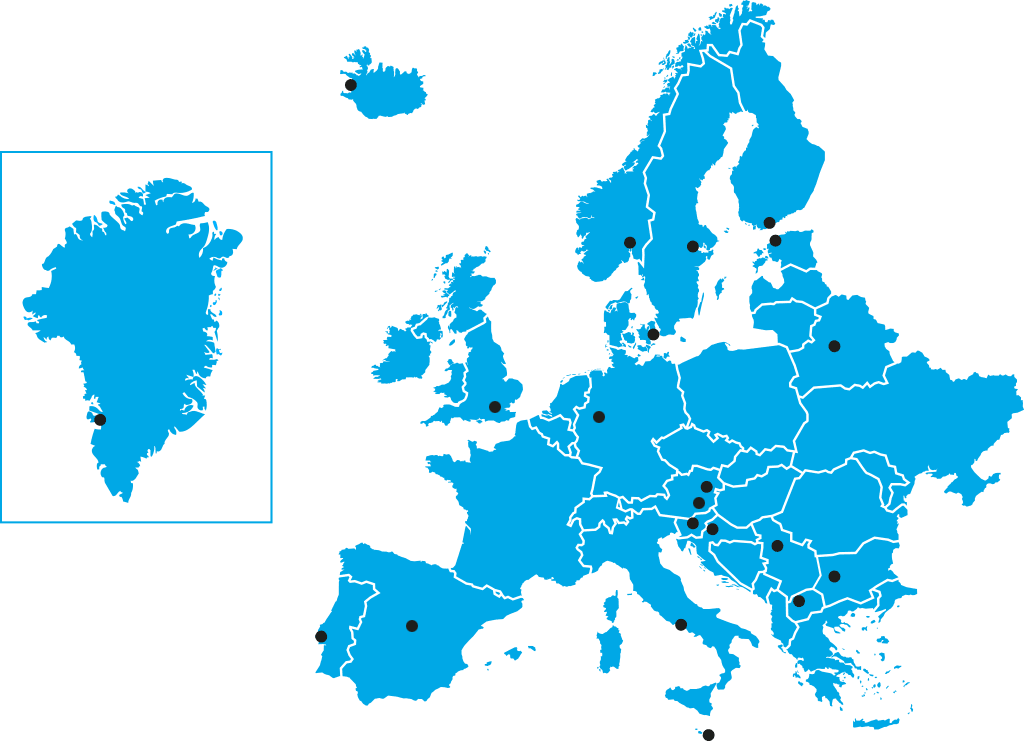 Introduction mixed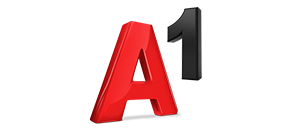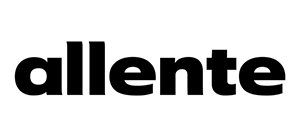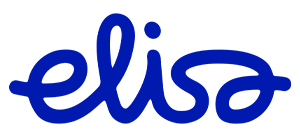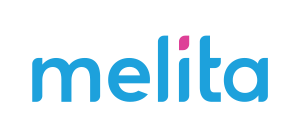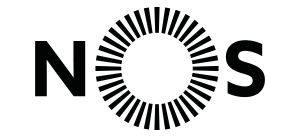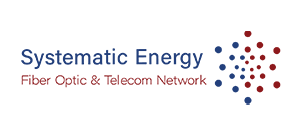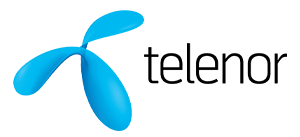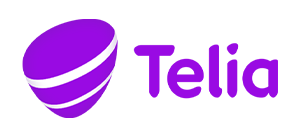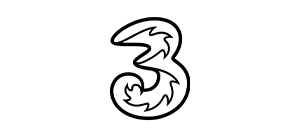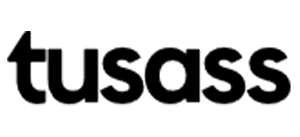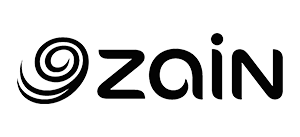 CTA box [12]
Discover our wide range of 5G NR Fixed Wireless Access routers