Content mixed
Module [12]
Providing Telenor with competitive edge throughout Norway
Image [6]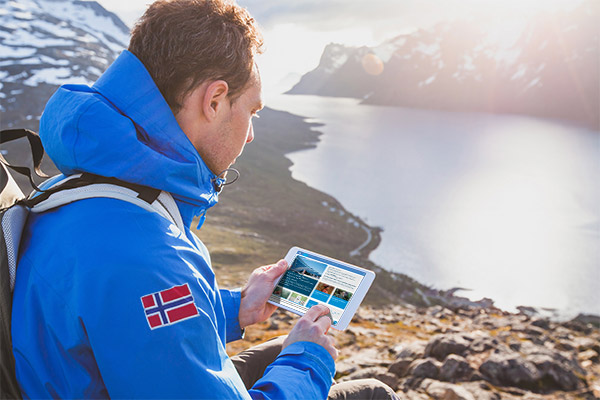 Module [6]
The first mobile operator of 5G in Scandinavia, Telenor Norway is modernizing its existing network infrastructure with Zyxel Communications' 5G NR Fixed Wireless Access outdoor router – NR 7101 to roll out the world's fastest and biggest 5G FWA. Telenor plans to make 5G available nationwide throughout Norway by 2024.
Telenor pointed to Zyxel's innovative technology, effective local presence and collaborative approach as key reasons for choosing its service. With Zyxel's NR7101 outdoor router, Telenor will provide customers with a smooth transition to 5G, while also offering access to its 4G network for maximum speeds, regardless of network.
Get the
Telenor customer story
Get your free edition of the customer story and learn from valuable customer and market insights.
Thank you for your interest. You will receive an email with a link to the customer story in a moment.
If you haven't received an email within 5 minutes please check your spam folder.