Content mixed
Module [6]
Introducing the EX5501-B0:
Now available with MPro Mesh™
The EX5501-B0 is a premium Mesh WiFi 6 device, providing Dual-Band Wireless AX6000 Gigabit Ethernet IAD. With the latest inclusion of MPro Mesh™, you're facing a technically superior solution with powerful, built-in management features that greatly reduce your service expenses all while offering your customers an unmatched experience with higher speeds, greater capacity and better coverage..
Surely, you will now be able to extend your fiber-grade services with ultimate WiFi performance. EX5501-B0 delivers business-grade performance, supports the WiFi 6 (11ax) standard and offers lightning-fast throughputs of up to 6000 Mbps and wireless speeds of up to 4.8Gbps on the 5GHz band and 1.1Gbps on 2.4GHz.
For a more detailed review of the EX5501-B0 with Mesh, please visit our wide range of routers and look for the blue basket ball icon - or let's get in touch.
Image [6]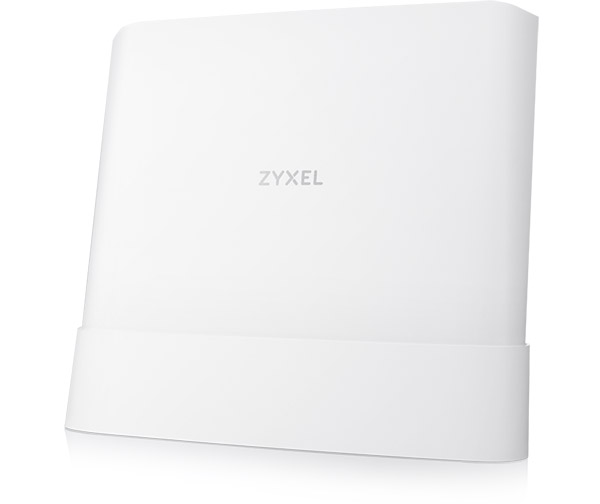 Let's get in touch!
Get more information about the EX5501
Thank you for your interest. We will be in touch.