Content mixed
Module [6]
Introducing the DX3301 Series:
Super-fast and affordable
The DX3301 Series is a great choice for you who wants to provide private households with superior WiFi 6 service with Mesh capabilities – offering an easy setup and network self-optimization.
The Series have powerful, build-in management features that greatly reduce your service expenses, all while enhancing your customer satisfaction. You can process remote configuration, upgrade software, run diagnostics and provide management – all from your own costumer support office.
Image [6]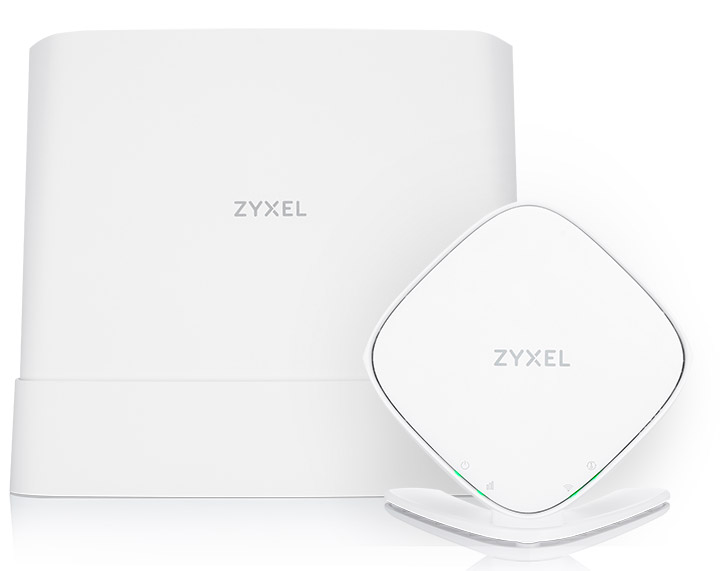 Let's get in touch!
Get more information about the DX3301 Series
Thank you for your interest. We will be in touch.